About ENGA
ENGA is an international non-profit association in accordance with Belgian law, an "association internationale sans but lucratif" (AISBL).
ENGA is based in Brussels.

Organisational Structure
ENGA is composed of regular and supporting members.
Regular members elect board members for a period of three years.
The bodies of the association are the General Assembly and the Board of Directors.
The Board of Directors may entrust the day-to-day management to a Secretary General.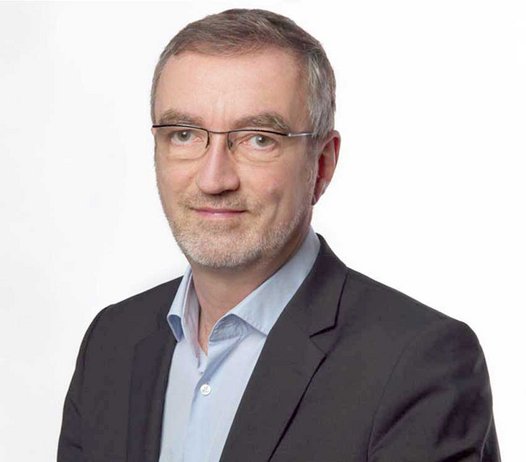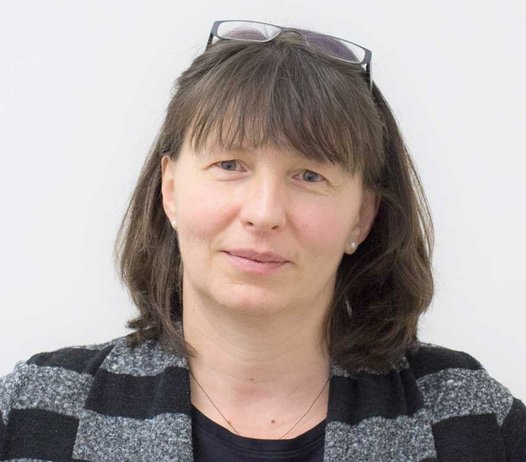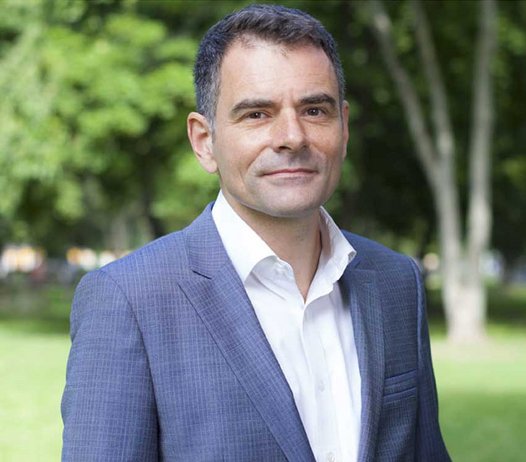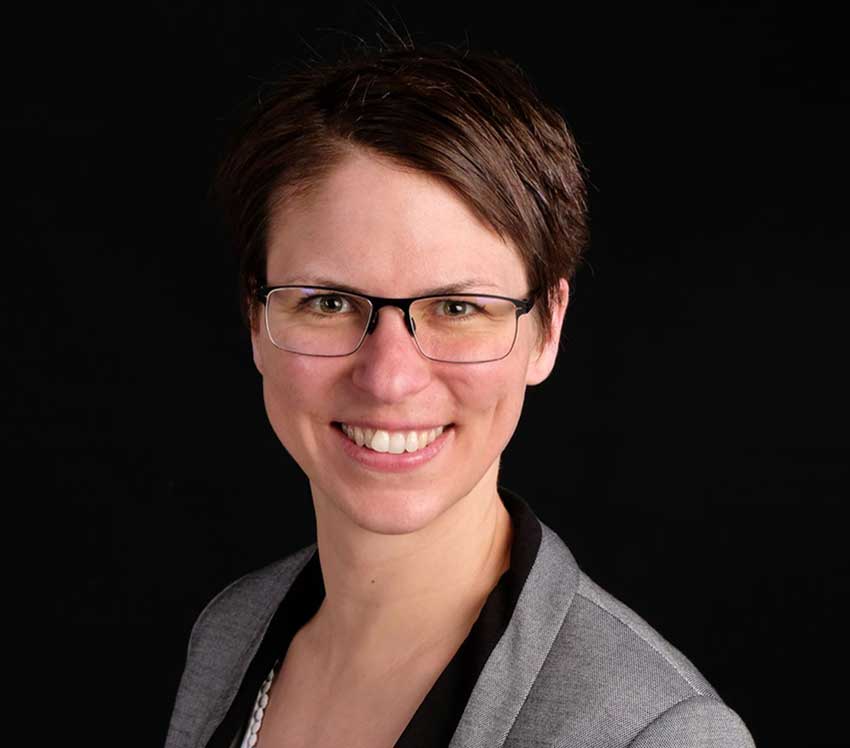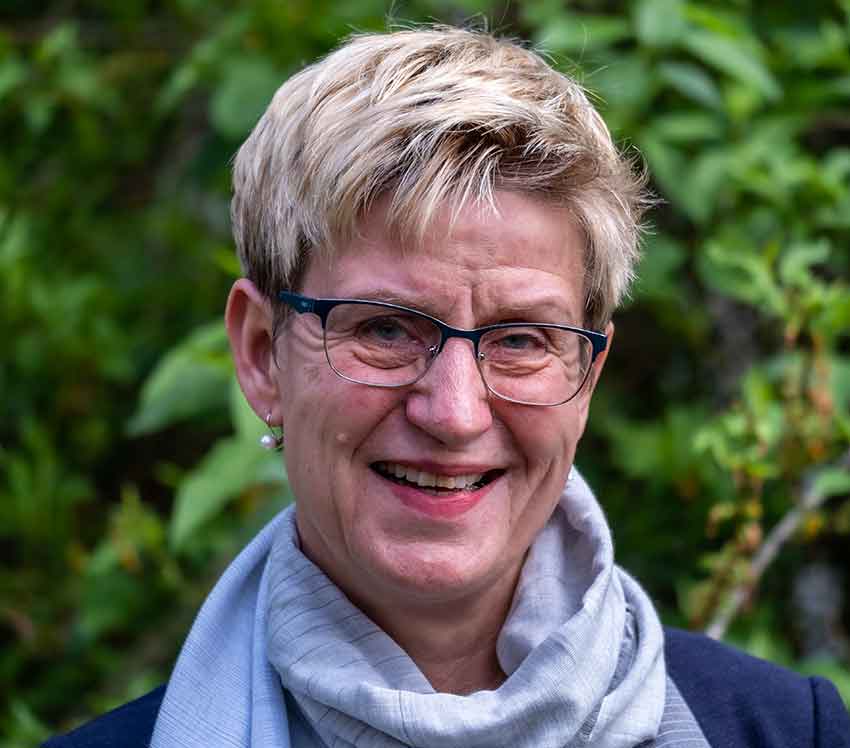 The Board: Florian Faber: ARGE Gentechnik-frei (Austrian Platform for GMO-free Food Production)
Susanne Fromwald: Donau Soja
Alexander Hissting: VLOG (German Association for Food without Genetic Engineering)
ENGA Secretary General: Heike Moldenhauer