ENGA Newsletter No. 14 : October 2023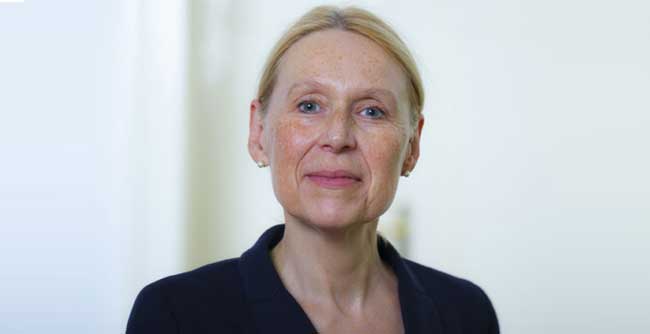 Dear readers,

The negotiations on the European Commission's proposal for a new regulation on New Genomic Techniques (NGTs) have gained momentum. In the Council the Spanish presidency is pushing for member states to reach a common position by the end of its term in December 2023. In the European Parliament the rapporteur's draft report is scheduled for 29th November and a plenary vote in its February session in 2024. Due to too-pressing timelines and many unanswered questions, it is unclear whether the legislative process will be completed before the end of the Commission's and parliament's term of office.

If it were up to ENGA's Austrian member ARGE Gentechnik-frei "The proposal requires wholesale improvement!" This is the title of a White Paper, that, after a comprehensive analysis, recommends companies taking a clear position with customers and politicians, to emphasise the vital significance of GM-free production for consumers, farmers and food processors. ENGA could not have put it better. For further information or lobby activities, please get in touch with us.

A company that is taking a clear position is the German supermarket chain tegut… , an ENGA member. "GMO-free is a core requirement of our understanding of good food", as the company's Head of Quality and Environment, Fritz Konz points out. Read the full interview here.

Save the date (and take a look at the 2023 video): We are happy to announce the 2nd International Non-GMO summit, taking place 7-8 October 2024 in Frankfurt/Germany.

Please support us by distributing this newsletter within your network. To regularly receive our newsletter and get all the latest updates on Non-GMO in Europe, subscribe. Also keep in touch with ENGA by following us on LinkedIn and X.

Please feel free to inform your partners and networks about the work and goals of ENGA, and to increase our strength on the European market and towards the European regulatory bodies by having as many business platforms and companies as possible join our cause Membership Benefits.

Kind regards,
Heike Moldenhauer
Secretary General






| | | |
| --- | --- | --- |
| | For an in-depth analysis of the European Commission's proposal on "New Genomic Techniques", look no further! ENGA's member ARGE Gentechnik-frei, in cooperation with the Austrian Environment Agency, has published a White Paper which analyses the EU Commission's proposal and outlines the significant risks associated with it. | |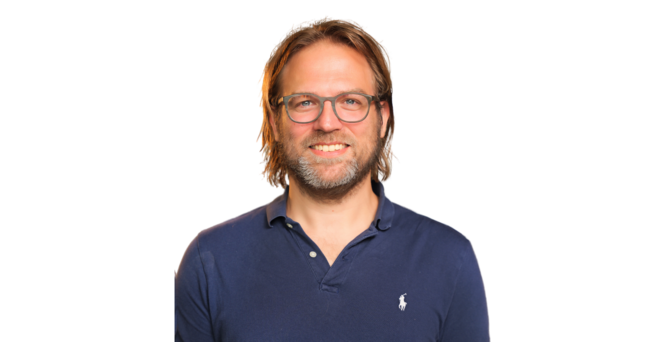 | | | |
| --- | --- | --- |
| | For this family-run Germany-based supermarket Non-GMO is important - to them and to their customers. ENGA explored this and more with tegut...'s Head of Quality and Environment, Fritz Konz. Read on to discover why Non-GMO is a basic requirement and a key element of sustainability for the supermarket. | |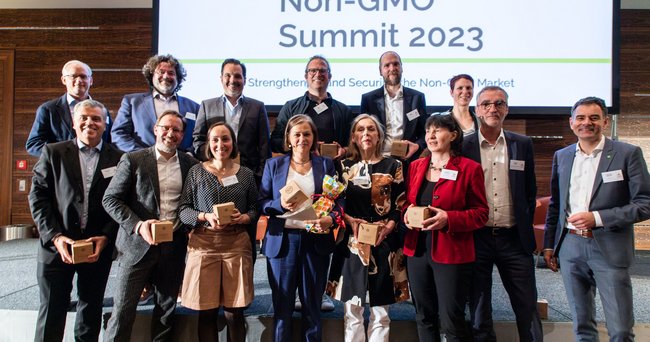 Off the back of the successful 2023 International Non-GMO Summit, we're excited to announce that the Summit will take place again next year.

Save the date: 7-8 October 2024, Frankfurt, Germany.

To get a glimpse of this year's Summit, the wide range of participants - with 200 industry representatives from 19 countries and 4 continents - and the packed agenda, take a look at the official summit video.






European Non-GMO Industry Association

ENGA (AISBL)
Rue du Monastère 10-12
1000 Bruxelles
Belgium

Telephone: +32 493 3354 91
Email: info(at)enga(dot)org
Website: www.enga.org