ENGA Newsletter No. 07: October 2022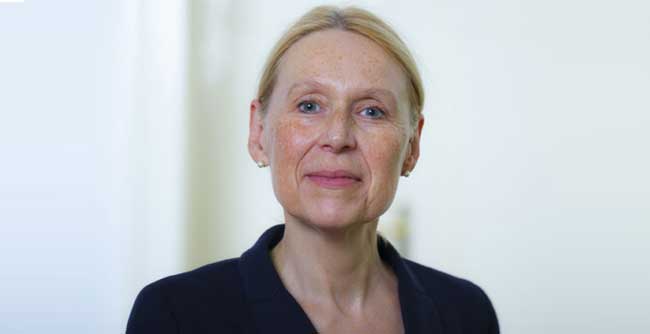 Dear Readers,

In its work programme 2023 the EU Commission announced that it will submit a "Legislation for plants produced by certain new genomic techniques" in the second quarter of the year. This is another step towards deregulation, ironically presented under the headline "European Green Deal" and as a contribution to sustainability. With three products on the market - none of them either a contribution to sustainability nor a market success - the sustainability claim is completely fact-free. There is no evidence that New GMOs will ever contribute to sustainability or that respective crops will ever materialise.

Most New GMOs will end up in food and on consumer's plates. That explains, according to our analysis of the summary of the public consultation on New Genomic Techniques, why the majority of the food and retail sector (including the Non-GMO and organic sectors) are in favour of maintaining the current risk assessment as well as transparency via a physical on-package label.

In England (not in the UK!) the government is pushing for a deregulation of New GMOs. Following the Retailers' Resolution, ENGA, together with more than 60 organisations from the UK and the EU, signed a letter calling on retailers to exercise their influence to support consumers who want New GMOs to be clearly labelled, in accordance with the current legislation.

Save the date: ENGA is to co-host the International Non-GMO Summit 2023 on 09-10 May 2023 in Frankfurt, Germany on Securing and Strengthening the Non-GMO Market. The Summit will bring together producers and traders from South America and Europe and will be a great exchange opportunity for all partners within the Non-GMO value chain.

Please support us by distributing this newsletter within your network. To regularly receive our newsletter, and get all the latest updates on Non-GMO in Europe, subscribe. Also keep in touch with ENGA by following us on LinkedIn and Twitter.

Please feel free to inform your partners and networks about the work and goals of ENGA, and to increase our strength on the European market and towards the European regulatory bodies by having as many business platforms and companies as possible join our cause Membership Benefits.

Kind regards,
Heike Moldenhauer
Secretary General





Following the European Commission's publication of a "summary report", outlining some of the key findings of its public consultation into New Genomic Techniques, we take a deep dive into the responses, many of which reveal some interesting truths about, for example, the food sector's desire for maintining the status quo on risk assessments.

The answers to the questionnaire are particularly revealing in the light of the European Commission's newly published (on 18th October) Work Program for 2023 which officially announces its intention to present a legislative proposal to deregulate New GMOs, scheduled for the second half of 2023. It will be interesting to find out whether the Commission takes on board the food sector's opinion on New GMOs.

Find out more what the key responses were in our detailed assement of the Commission's findings.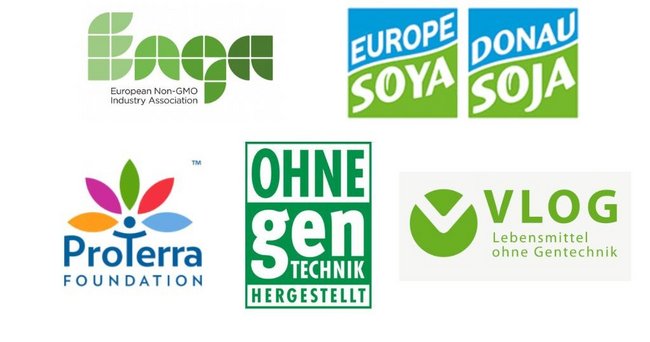 Save the date: 09-10 May 2023, Frankfurt, Germany

ENGA, along with key partners, will co-host a one and a half day summit on Securing and Strengthening the Non-GMO Market. The International Summit will bring together producers and traders from South America and Europe to inform, debate and discuss the Non-GMO market, including availability and production needs of Non-GMO crops. The summit will also provide retailers and food brands with the opportunity to put the spotlight on their sustainability and deforestation commitments and Non-GMO strategies.

We hope that this International Summit will become a powerful forum and exchange opportunity for all partners within the Non-GMO value chain.

More information and registration details will follow – stay tuned!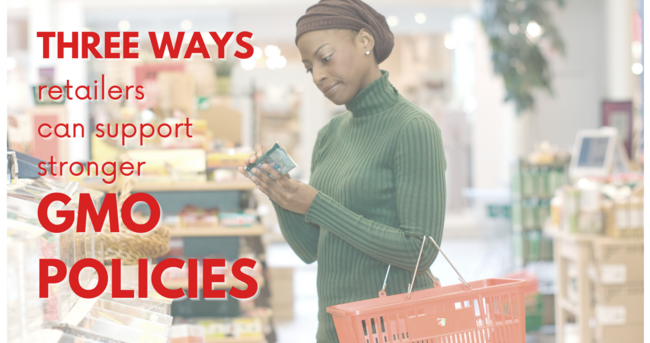 This month ENGA joined more than 60 organisations, based in the UK and the EU, calling on retailers to exercise their influence to support civil society and consumers who want New GMOs to be clearly labelled, according to current legislation. The letter asks that retailers take a stand against policy makers' attempts to deregulate New GMOs.

In the letter, the organisations raise their deep concern about the ongoing processes leading towards a deregulation of New GMOs both in England and the EU. They flagged up the huge risk that if these deregulation plans go ahead, existing requirements for GMO risk assessment, traceability and labelling would be abandoned for a wide range of genetically modified organisms.






European Non-GMO Industry Association

ENGA (AISBL)
Rue du Monastère 10-12
1000 Bruxelles
Belgium

Telephone: +32 493 3354 91
Email: info(at)enga(dot)org
Website: www.enga.org